Overview
Who doesn't love a Loyalty Program? Loyalty programs are an excellent way to encourage repeat engagement in the ecommerce space, resulting in customers who keep coming back. Modern Retail is pleased to offer our Loyalty Integration as a potential feature for Epicor Eagle projects; this article will go into greater detail on what exactly we provide with this.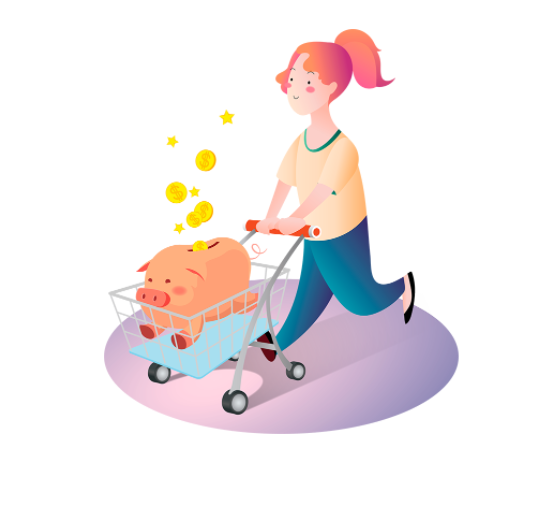 Loyalty Programs
The key feature of our loyalty integration is guaranteeing that customers will accrue loyalty points both online and in your physical locations. We do this by having our integrator keep track of customer identity, matching them to a simplified version of an "account". Each customer has their own individual identity, tied to their email address, where those loyalty points are tracked & accrued.
We also offer the ability to easily monitor those identities & points from the Modern Retail Admin Panel. From there you'll be able to see all your clients, how many loyalty points they have, when their loyalty total was last updated, and when they first got started in your loyalty program.