Overview
Local Delivery is an increasingly pertinent feature for a variety of businesses seeking to best support their local customers. With our Local Delivery integration, you can offer shipping specifically for your local customers, enabling features like same-day delivery. We're happy to provide our Local Delivery integration for Epicor Eagle projects. This article will go over some more specifics on how Local Delivery operates, however for even more in-depth information you can look at the Local Delivery section of our support center here.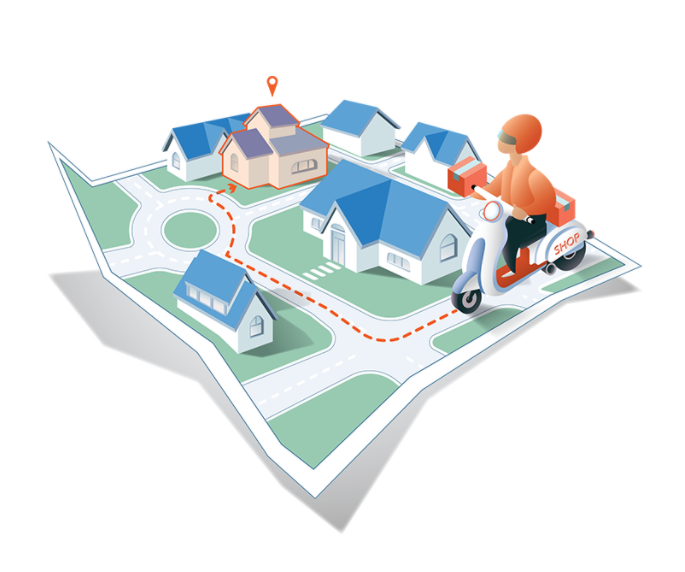 How Does Local Delivery Work?
Local Delivery functions by allowing you to ship your orders to local customers with either your own first-party delivery service, or a third-party affiliate like Roadie. You can control which locations and products are available for Local Delivery using Modern Retail's flexible "rules" system, and you'll be able to manage your Local Delivery orders from the Modern Retail Admin Panel.
Local Delivery with Epicor Eagle
Modern Retail is proud to offer our full Local Delivery functionality for clients using the Epicor Eagle POS/ERP system. There are no drawbacks to using Local Delivery with Epicor Eagle compared to other POS systems,