Overview
One of the defining factors for local delivery is whether you use a third or first party delivery service. Modern Retail's Local Delivery service supports both, but additional clarification is always helpful. This article will explain the differences between these, so you can figure out what's best for your business.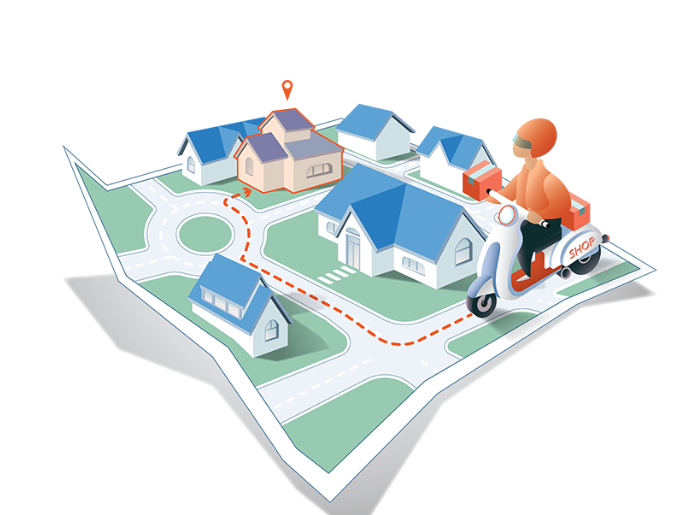 First Party Delivery
First Party Delivery just means that you (or rather your business) is the one doing delivery! Local Delivery supports first party delivery. If your business does your own deliveries, Modern Retail will work with you to connect the local delivery system to your drivers; this will allow you to use your current delivery infrastructure to support online orders.
Third Party Delivery
If you don't run your own delivery service, don't worry! There are a number of third party options you can use to support Local Delivery. Just like with First Party Delivery, Modern Retail will work with you and the delivery service of your choice to make sure things run smoothly. There's a variety of options out there for third party delivery services, each with their own pros and cons. Many of our clients use Roadie, but feel free to get in touch with us to find the service that best suits your business.