Overview
This article will explain what Local Delivery is, how you can enable it for your store, and give you some input on what your local delivery options are. Additionally, we'll explore some of what you can do with Local Delivery once it's been enabled in your store.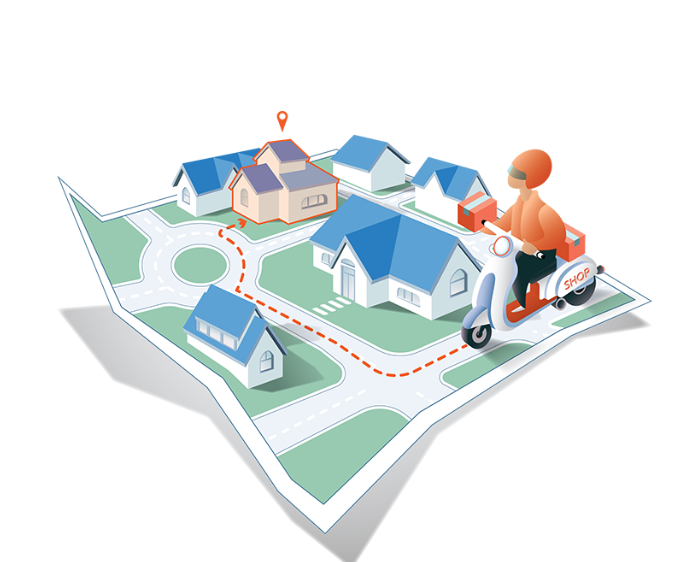 What is Local Delivery?
Simply put, Local Delivery allows customers to have their order shipped either with your own in-house delivery service, or by using a third party option like Roadie, rather than using traditional shipping options like USPS. This has a variety of benefits, mostly focused on quicker turnaround and lower shipping costs. Local Delivery offers more freedom for both you and your customers; instead of being stuck with only your typical shipping options, your local customers can pick whatever suits them best.
How Do I Set Up Local Delivery?
The bulk of Local Delivery setup will happen during your integration project. Modern Retail will work with your team during the onboarding process to configure Local Delivery. If your integration has already been completed and you're interested in enabling Local Delivery, get in touch with us via a support request.
During the setup process we'll work with you to configure which locations you want to enable Local Delivery for, and we'll talk about what your delivery options are. There's a variety of options for how we can make Local Delivery work for you; no matter what your business needs, we can make it work!