Overview
The Admin Panel support tab has three options. The first of these is Create Ticket, which allows you to submit a support request to Modern Retail.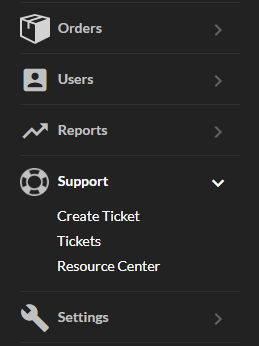 Creating a Ticket
Clicking on Create Ticket will take you to the support request submission page, pictured below.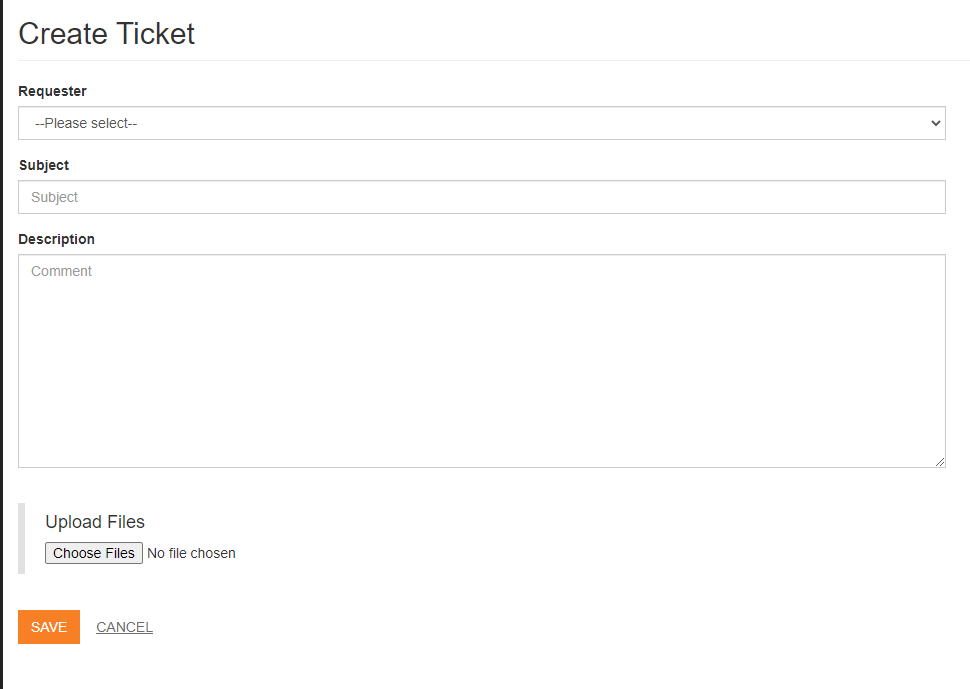 In order to submit a support request here, you should first select your name from the Requester drop down, then briefly describe your issue in the Subject field, and finally go into greater detail in the Description field. If you have screenshots that help illustrate your issue, you can send them along with the support request via the Choose Files button. Once you're satisfied with your request, you can submit it by hitting the Save button.
If you want to CC someone in your company on the request you're making, there should be a list of relevant employees on the right side. Check the box next to the name of anyone you want to CC (names and email addresses blanked out here, for privacy).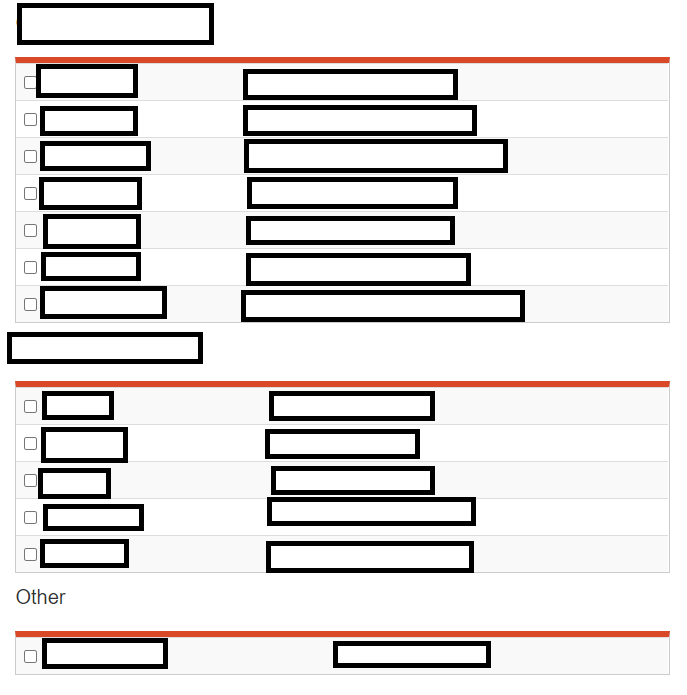 Resource Center
Clicking on the Resource Center link will simply take you back to this support wiki.