Question
Do you support Customer Templates in Counterpoint? Here's what Counterpoint says about Customer Templates:
To simplify the process of adding new customer records, NCR Counterpoint now allows you to designate a particular customer record as the "template customer." Whenever you add a new customer, the values from the template customer record are used as default values for the new customer.
Answer
Yes, we're actually working on this enhancement now, and it should be done in 2022. As you may know, using Counterpoint Customer Templates simplifies the creation of customers by allowing fields like Customer Type, Name Type, Category, Sales Rep, etc. to be pre-filled when a new customer is added to Counterpoint.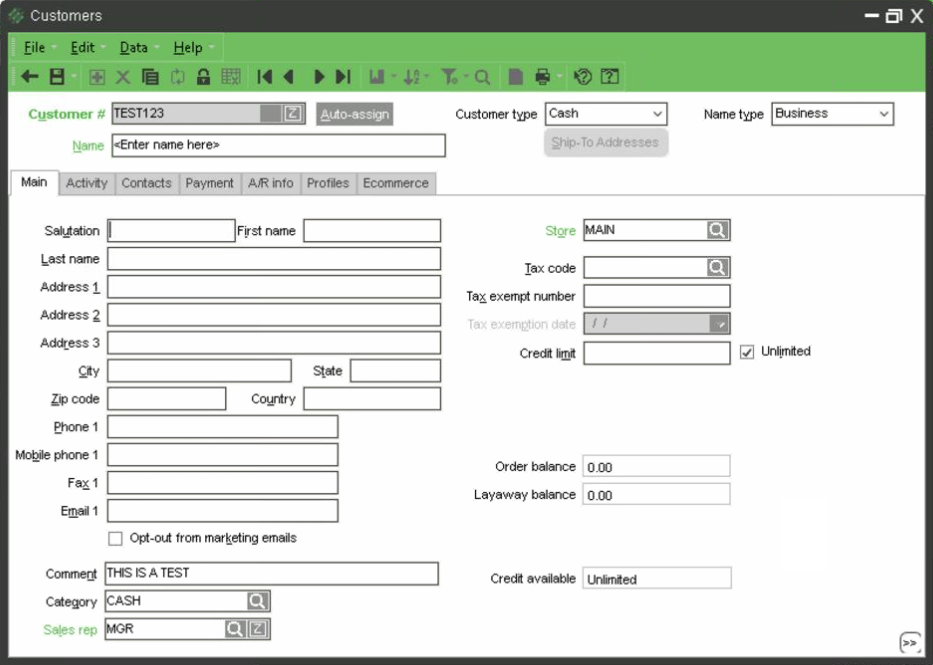 Please feel free to check back with us a couple of months if you haven't been notified of this improvement to our Counterpoint integration. As always, this should be done by submitting a support request in our Admin Panel. Thank you.