Overview
Most sites will use a display order of the newest product first on the page with the oldest product displaying last on the page. However, there may be time when you want to control the order more finely. BigCommerce allows you to set a sort order for these circumstances. Here's how to manage your display order using that feature.
Log into BigCommerce > Products > Product Categories
Open the category you wish to control the sort order for.
Change the Default Product Sort to Featured Items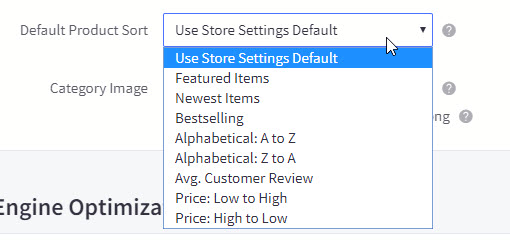 Save your changes to the category.
Now, navigate to the first product you want to set the display order for.
Navigate to the Storefront Details Section.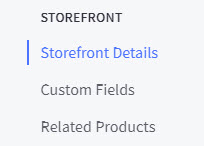 Within that section, look for the Sort Order Field.

Enter the sort order value for this product and Save. As the information bubble states, the lower the number, the higher in the category the product will display. The higher number the lower in the category the product will display.