This section list all Customers for your store. New customers from orders automatically passed to this list.
To open customers section please open in left menu Customers->All Customers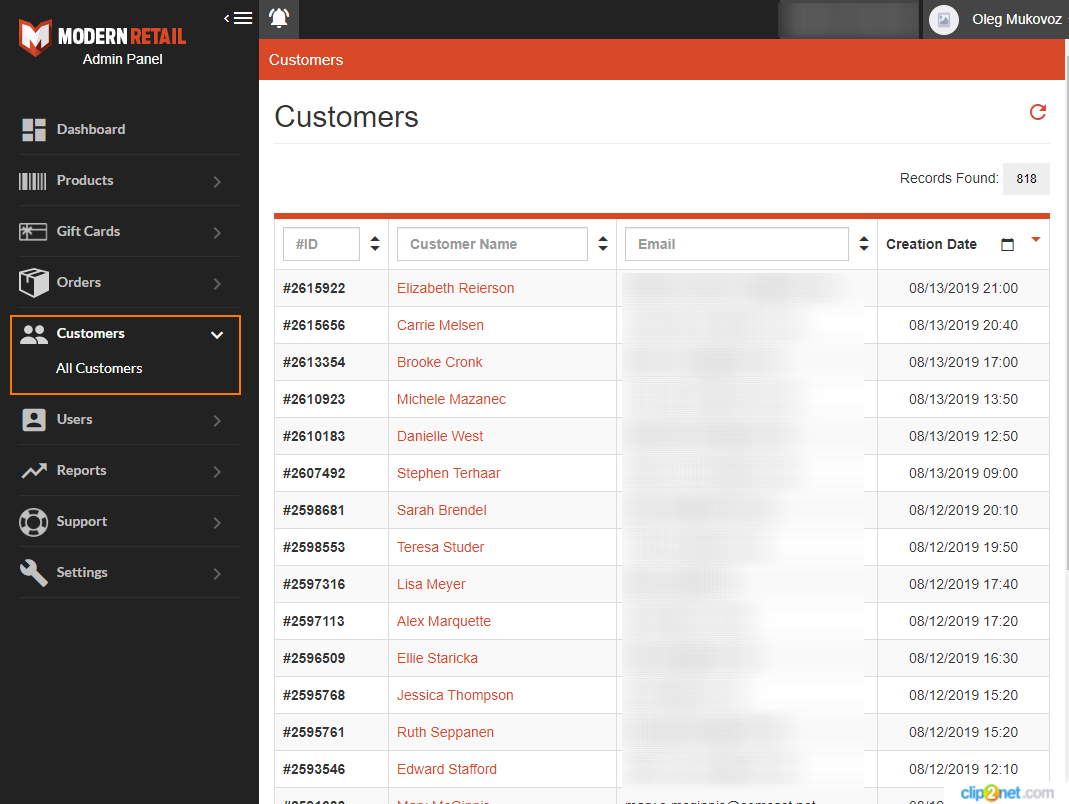 By click on each customer, you can see details such as addresses and identifications. We holding all addresses customer used across all orders.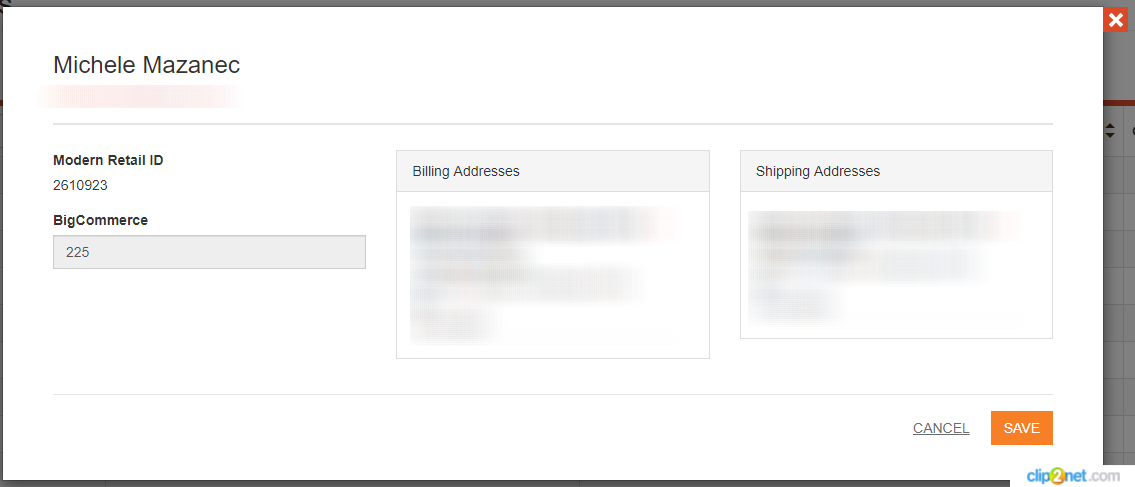 You can also see customer details directly from the orders page by clicking on the customer name in the grid.