Question
Do you know how I can get my business and phone number listed on Google?
Answer
Yes, you can do this using Google My Business: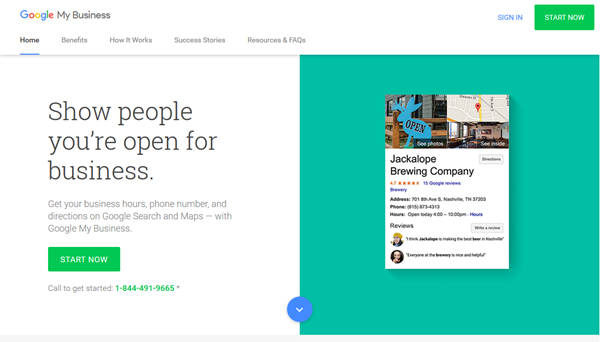 Google My Business replaces a bunch of other Google services you used to need to use to manage your store's listing including:  Google Places, Google Maps, Google Local and Google Plus.  If you want a complete history of the evolution of Google My Business please read:
Please let us know if you need anything else.  Thank you.