Question
Your name was passed on to me from my sales rep at Windward software. We are using Windward System 5 software and are looking at upgrading our website to WooCommerce.  Can you help us get Windward System 5 integrated with WooCommerce? 
Here are some specific questions I have for you:
How much does the Windward System 5 integration cost?
Do you have any further literature or reference materials you could send me on this?
I am also wondering if, when it is installed, it will negate the work of having to manually input new products into one of the listed shopping cart systems?
In other words, will it automatically take all of the products in our System 5 database and populate our online catalog?
Thank you.
Answer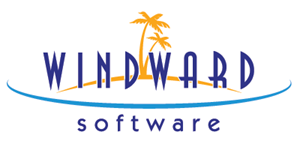 We would love to help you with your Windward System Five integration with WooCommerce.  You might find the following diagram useful as it shows the overview flow of information between Windward System Five and your website.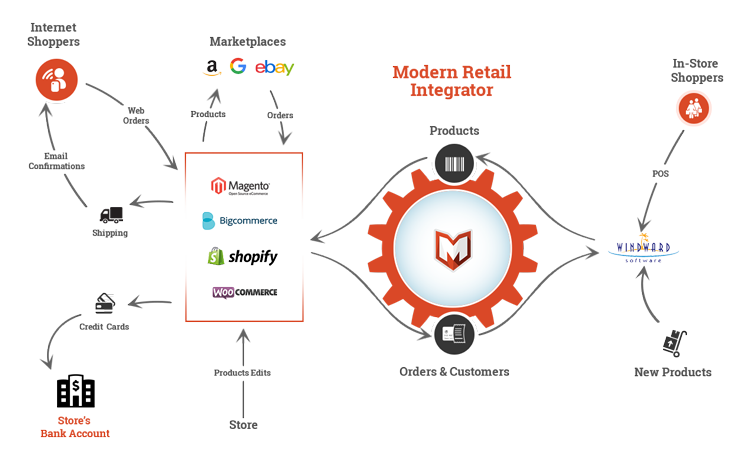 Here are the answers to your questions:
You can get an overview, pricing and even purchase our Windward System Five integration online here:

We have more documentation than you probably care to read.  You'll find we're experts at POS and ERP integrations; it's something we've been doing for over a decade and have amassed a great deal of knowledge and technology doing 1,300+ integrations.  Here are just some of the articles that I can share with you that make us different.


Yes, the integration with Windward System 5 will automatically create the products to WooCommerce for you.  However, once in WooCommerce, you'll need to "touch them."  Meaning, you'll need to upload the image(s), you might need to enhance the product name, write a description of the product, etc.  When you're happy with the product, you'll "publish" it in WooCommerce to make it live on the website.  Once it has been added, the integration will automatically update the price and quantity on hand (inventory) to keep it in sync with System 5.  Again, please read the following article to get a handle on how things work in WooCommerce:

Yes, and you pick which products you want to sell online in System 5.  Only the products you select will be sent to WooCommerce to be sold online.
Finally, I think you'll like our WooCommerce Integrator dashboard as well, which gives you a quick overview of the status of your integration with Windward System 5.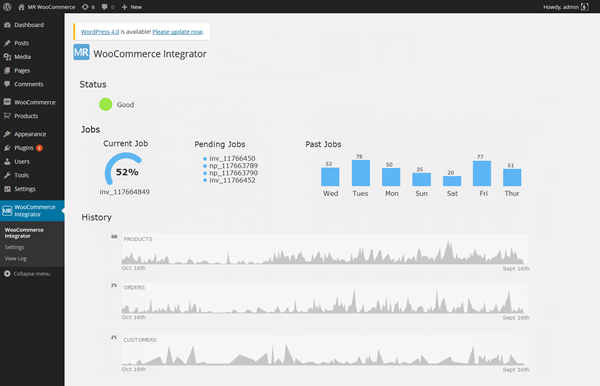 Let me know if you have any more questions, and we'll schedule a time to talk.  Thank you.