Overview
The Up-Sell feature in WooCommerce allows you to recommend other products on the product page. The steps below will show you how to use this feature.
Log into WordPress > Products and find the product you'd like to work with.

Edit the product to open it. 

Navigate to the Product Data fields and click "Linked Products".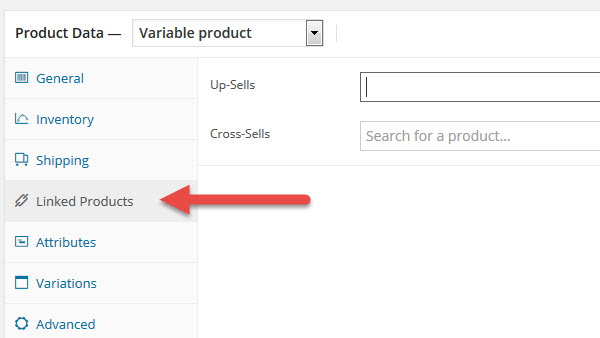 Click in the Up-Sells field and start typing the name of the product you'd like to up-sell.  To achieve better and more efficient results, try to use the exact product name. 

You'll see search results populate, select the product you'd like to Up-Sell.

Once you've selected the up-sell product, you'll see it in the Up-Sell field.

You can repeat the process as many times as needed.
The numbers you see in front of the product name are the WooCommerce product ID and will not show on the front-end of your site.
Your Up-Sell products will appear on the bottom of the product page.
Be sure to UPDATE your product when you're done adding Up-Sell items to save your work!