Question
We are moving our website to a CMS (still undecided), I would like it to be Wordpress if I can find all of the pieces that will work together.
I need an integration that will sync customers from a Wordpress ecommerce website to my point of sale system so we can look up the customer when they are at the counter.
Do you recommend WooCommerce or WP eCommerce?
Second, I need to know if WP eCommerce or WooCommerce will sync customers with my POS?
Thank you for any assistance you can provide.
Answer
We would be happy to help if we can.  I don't think you can go wrong with picking WordPress as you content management system (CMS).  WordPress owns nearly half the CMS market and we love it.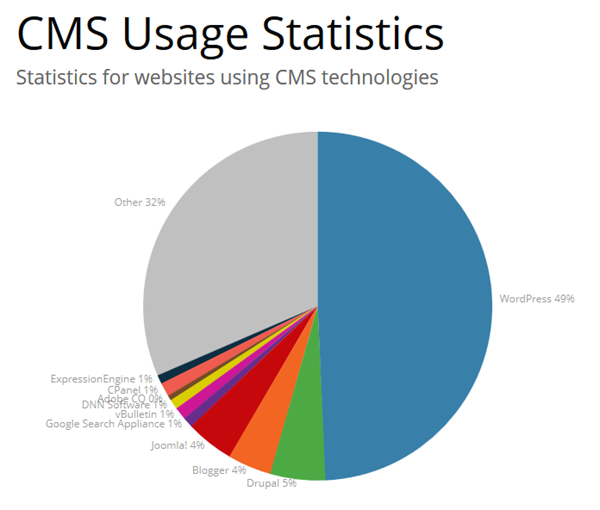 Data provided by builtWith.
This is somewhat of a bias answer given we've been working WordPress exclusively since 2010.  If you're looking at ecommerce platforms for WordPress you'll probably look at WooCommerce and WP eCommerce.  We have no experience with WP eCommerce and have been focus solely on WooCommerce.  Our decision to focus on WooCommerce has more to do about market share and this is where WooCommerce definitely shines.  Not only does WooCommerce have more market share than WP eCommerce, it also has more implementations than any other ecommerce platform.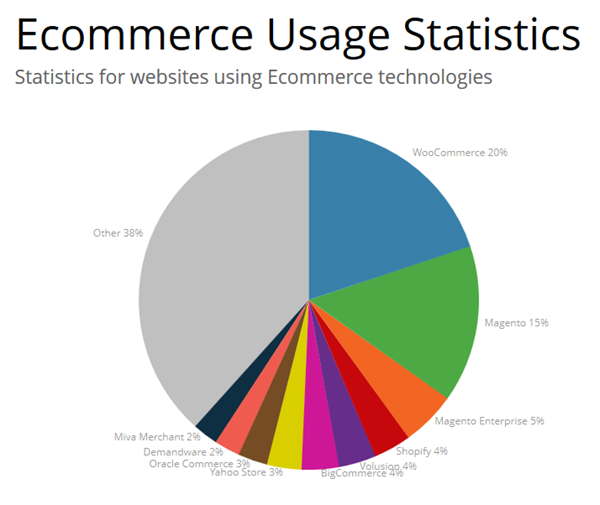 Data provided by builtWith.
Now to dive into your questions.  Yes, we can definitely get WooCommerce integrated with your store's point of sale system.  Currently we support over 2 dozen systems but this number is literally growing every month.  For a current list of POS systems we can get integrated with WooCommerce, please visit this page:
I think you might like the following article which explains how the integration works for the WooCommerce side:
As you can see our WooCommerce Integrator has no problem synchronizing product data from your POS system and sending online order and customer information back down so it is visible to you in your in-store system.
You'll find we're experts at POS and ERP integrations, it's something we been doing for over a decade and have amassed a great deal of knowledge and technology.  Here are just some of the articles we could share with you:
You'll love our WooCommerce Integrator Dashboard, which gives you an overview of the status of your integration.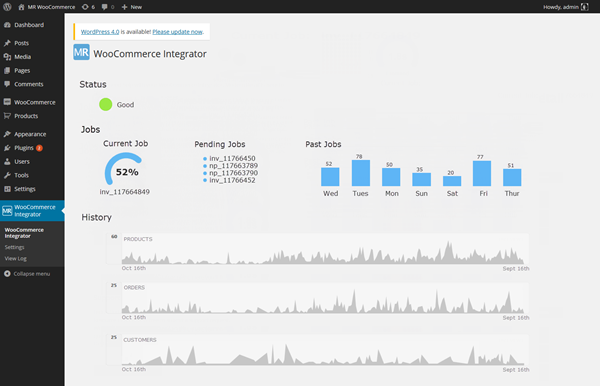 If you find your POS system on the above list we already have an integrate for it and you're ready to go.  If you don't find it on the list, please let us know and we'll see what we can do to get an integration going with it.  Thank you and let me know if you have any more questions.