Question
I would like to send a shopping feed from my WooCommerce website to GoDataFeed.  Can you recommend an extension for me?
Answer
Yes, you can use an extension from exportfeed.com:
ExportFeed supports over 40 different marketplaces today, including: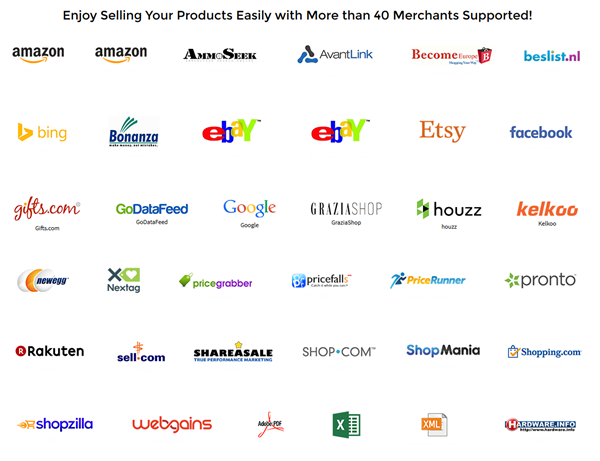 As you can see, GoDataFeed is one of the supported marketplaces.
Please submit a Support Request if you would like us to help you get ExportFeed installed and configured on your WooCommerce website. Thank you.