Question
I use Lightspeed Cloud as my point of sale system and use your Integrator to connect to my website.  How do I get dropdowns to appear on my website for size and color?
Answer
Creating dropdowns on your website for size and color is easy, but the data must be set up in Lightspeed correctly.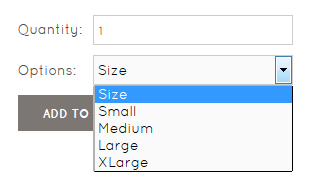 In order to show dropdowns for attributes such as size and color, you must use the Matrix feature in Lightspeed.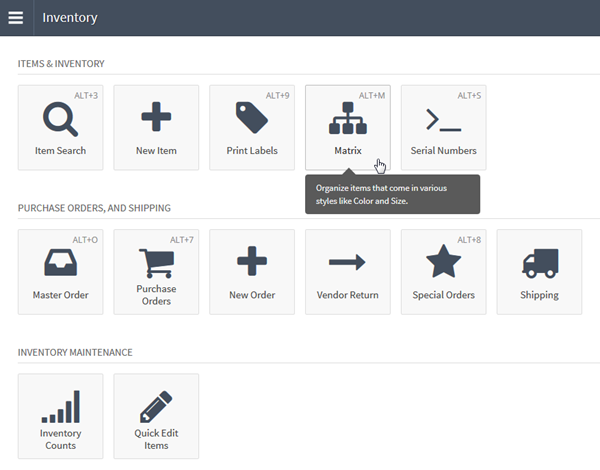 You can use this Matrix feature to set up your product variants.  If you don't use this feature, it is impossible to create size and color dropdowns on your website.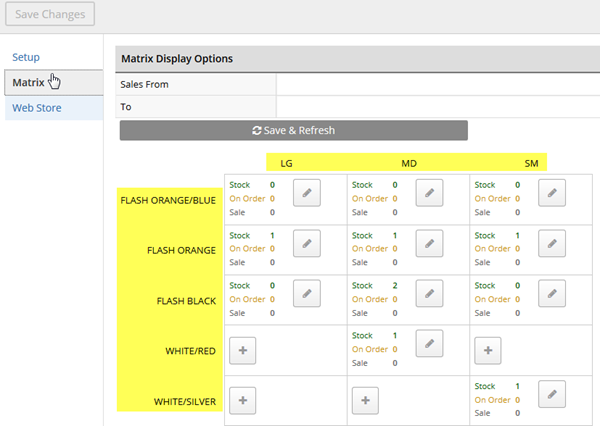 Please submit a Support Request if you have any more questions. Thank you.