Question
Hi! We want to know if its possible a bidirectional connection between Magento and Sage Murano.

Answer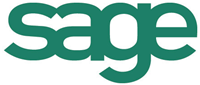 Thank you for your interest in our Magento Integrator.  We'd love to help you get Sage Murano connected to Magento.  I took a look at the Sage Murano website (using Google Translate), and I noticed it is an online ERP system.  This is great because most online applications today have an application programming interface (API) we can use to connect Sage Murano to Magento.  If we can get access to their API, it wouldn't be too difficult to get our Integration Middleware "talking" with Sage Murano.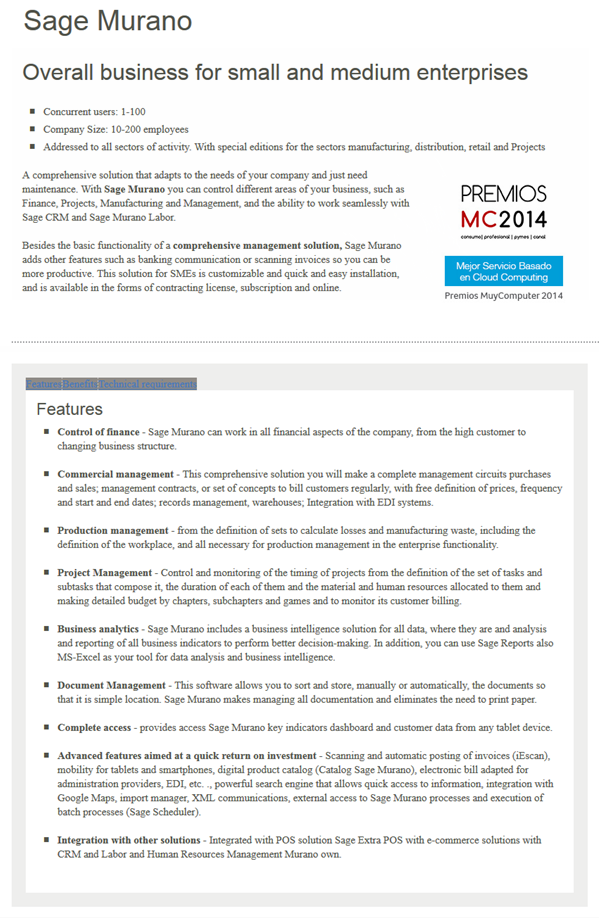 May I make a suggestion?  Could you please e-mail your representative at Sage and let them know you're interested in getting Sage integrated with your Magento website?  If you copy me on the message, I'll immediately reply asking to set up a meeting with Sage.  Getting our developers to talk with their developers, even for 30 minutes, makes a huge difference and can really help to "jump start" the integration efforts.
You'll find we're experts at integrating POS and ERP systems with Magento, we've been doing integrations for over a decade and have amassed a great deal of knowledge and technology.  Here are just some of the articles we could share with you:
Please let me know if you need anything else or would like to jump on a call before getting with Sage.  Thank you.