Question
I use Windward Software as my point of sale system.  I would like to get Windward integrated with my website.  I know I can get a website directly through Windward Software, but I would like to use my own developer and agency instead.  I notice you have a lot of integrations with many other POS systems, and I'm hoping you can help me out.  Thank you.
Answer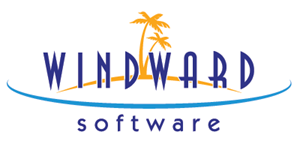 Yes, we can definitely help you out with your website integration with Windward Software.  Windward has an application programming interface (API) that allows us to pass data back and forth with the POS software.  Getting our Integration Middleware to communicate with their API shouldn't be too difficult.  Modern Retail can currently get Windward Software integrated with the following e-commerce platforms:
Bigcommerce
Magento
Shopify
WooCommerce
Coincidentally, Modern Retail is working on an integration with Windward now, so you should see it available in our marketplaces soon, which you can find here:
Here's a copy of their Developer's Intro to System Five Web API: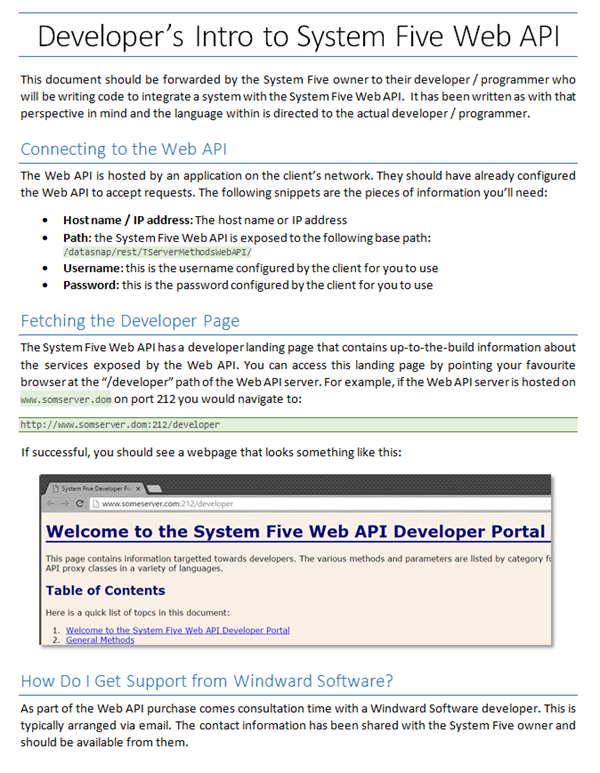 As you can see, Windward has an established mechanism (API) of integrating their POS software to e-commerce platforms other than their own.  Once Modern Retail is done with this integration, Windward will be able to be integrated with Bigcommerce, Magento, Shopify and WooCommerce.
Please let us know if you have any questions.  Thank you.