Question
This seems like a long shot, but could you help me get RLM integrated with Bigcommerce?  RLM is a point of sales system for the apparel industry originally developed by Ron Lynn.  Getting RLM integrated with Bigcommerce would be great because right now my only option is to use FashionManager™ e-Commerce, which is a proprietary solution from RLM.  I see you have a lot of different integrations with a lot of different POS and ERP systems, and I'm hoping you can help me.  Thank you.
Answer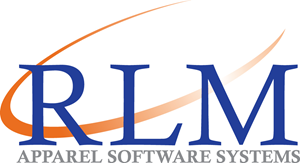 Believe it or not, we've actually run into RLM before and received some documentation about their application programming interface (API).  Basically, it looks like they have 4 API calls:
Credits Retrieval
Inventory Retrieval
Item Retrieval
Packed Orders Retrieval
Basically this is good news; it means we can most likely get RLM integrated with your Bigcomerce website! However, we would like some help so we can understand the integration and API better.

Could you please e-mail your representative at RLM and let them know you're interested in getting RLM integrated with Bigcommerce? Please copy me on the message, and I'll immediately reply asking to set up a meeting with RLM. Getting our developers to talk with their developers even for 30 minutes makes a huge difference and can really help to "jump start" the integration efforts.

Please let me know if you need anything else. Thanks.