Question
I use a system called LightspeedEVO, but I don't know if it is the same Lightspeed system you support.  The company that develops these products for the power sports, marine and RV industries recently changed their name to CDK Global Recreation, so I'm thinking they are different integrations. You can find their website here: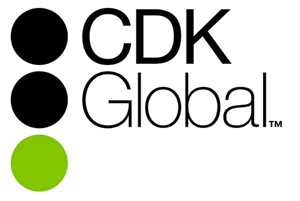 Could you please confirm your integration will not work with WooCommerce?  Thank you.
Answer
Wow - I've not seen LightspeedEVO before, but their name is awfully close to the Lightspeed we have an integration with (which is a different company):

I see that CDK Global has a bunch of different Lightspeed products including:
ADP Lightspeed
LightspeedNXT
LightspeedCEM
Lightspeed Loyalty Rewards
While we don't integrate with any of these CDK Global Lightspeed products today, we'd love to help get them integrated with WooCommerce.

May I make a suggestion?  Could you please a send an e-mail to your representative at CDK Global and let them know you're interested in getting their application integrated with your WooCommerce website?  If you copy me on the message, I'll immediately reply asking to set up a meeting with CDK Global.  Getting our developers to talk with their developers even for 30 minutes makes a huge difference and can really help to "jump start" the integration efforts.
Please let me know if you need anything else or would like to jump on a call before getting with CDK Global.  Thank you.