Question
Does WooCommerce have an app for my iPhone?  I would love to check the status of my orders from my phone when I'm on the road or at home.  Please let me know.  Thank you.
Answer

Yes, WooCommerce does have an app for your iPhone, which you can find here:
A few of our clients use it and find it handy, just don't expect it to have all the same features as the web-based version.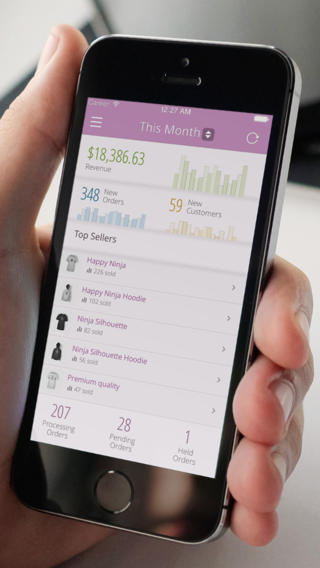 As always please submit a Support Request if you need anything else.  Thank you.