Question
We would like to see the process of integrating our Magento with our Retail Edge Australian Version.
Answer

Thank you for your interest in Modern Retail and the RetailEdge/Magento integration.  The software to integrate with Modern Retail is built right into RetailEdge.  Additionally, Modern Retail has written an extension that gets installed on your Magento website.  This extension, or Integrator, is used to connect RetailEdge to Magento and send data back and forth between these two systems.  Modern Retail will help you with the RetailEdge settings and will get Magento installed and configured for you during the implementation of your project.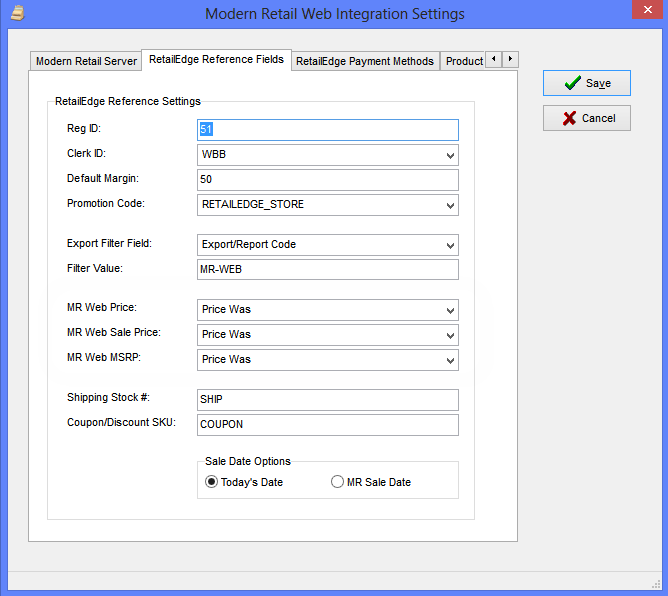 You can learn more and purchase the RetailEdge/Magento Integrator here:
If you're interested in how we run our projects, please read:
Finally, if you're interested in ongoing support and upgrades, please read:
Please let me know if you need anything else or would like to get together on a call.  Thanks.