This allows you to add  CSS to your site. You can use it to add new CSS, or in effect, overwrite existing CSS.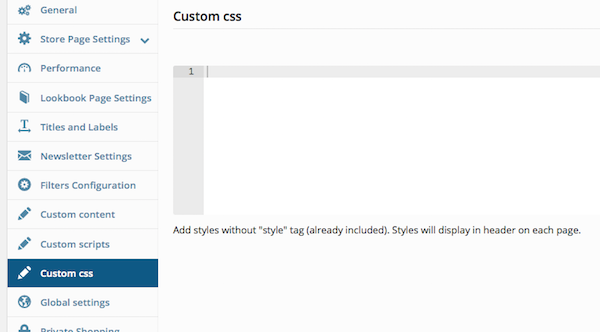 The CSS code can be pasted into the window (<style> tags not needed), and the code will be added to the site.
After the code has been added, press the Save Changes button to update.