Question
Hi, I am currently running Retail Pro 9 for my brick and mortar stores. I would like to set up a webstore using Magento Community Edition. I Would love to hear how your company can help in terms of integrating the two platforms (FYI, I have not set up my webstore yet but am in the process of developing it). Please contact me so we can discuss further. Thank you.
Answer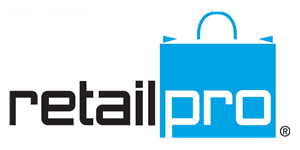 Thank you for your interest in Modern Retail and our Retail Pro / Magento integrator.  We have a bunch of information online to help you make your decision to go with Modern Retail for your integration needs.
You can get an overview of the integration, pricing and purchase it here:
If you want to know how we run our integration projects, you might find this article useful:
If you are wondering how we handle on-going support and upgrades, you should read this:
Please let me know if you need anything else.  Thank you.