Question
We do not have a Zoom feature on our site, is that possible?
Answer
Yes. That is controlled within WordPress by going to HipCommerce > Store Page Settings > Image Zoom.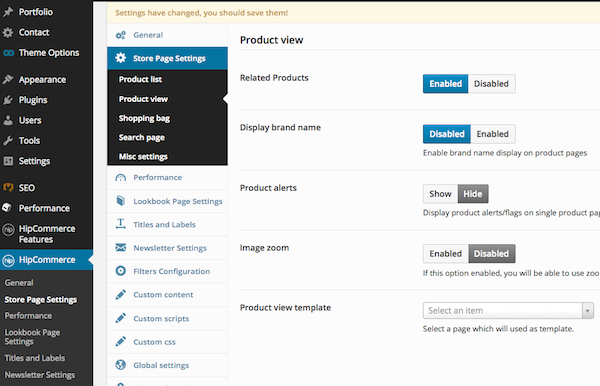 When you Enable the Image Zoom, it will give you a choice of Zoom Style.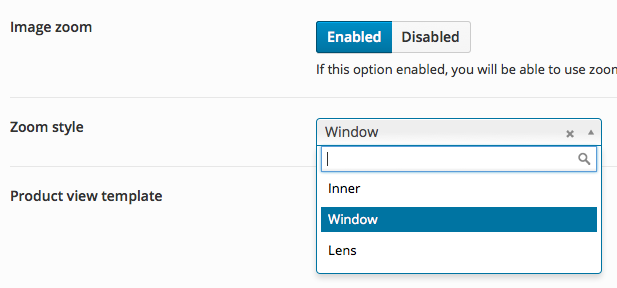 Inner is an enlarged view within the confines of the product image.
Window is an enlarged image outside of the product image.
Lens is a movable magnifier over the product image.