Overview
By default, WordPress will export your data as an XML file; however if you have this plug in installed:
you can export your content as a CSV file.  The steps below will show you how.
 Log into WordPress > Tools > WP CSV.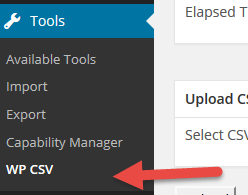 The only fields you need to configure are the Post Type Filter and Post Status Filter.  For the Post Type Filter, check the option(s) you need.

For the Post Status Filter, leave the dropdown set to All (No Filtering).

Click Save and Go To Import/Export.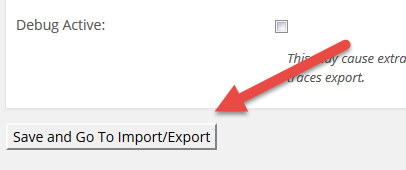 On the next screen, click Export to start the process.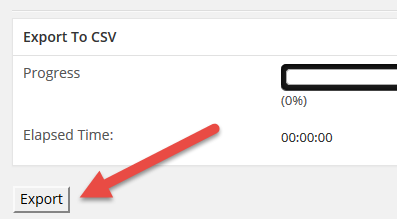 When the export finishes, click the Download CSV File link to download and save the file to your desktop.