The options listed on this page allow you to choose the way a product shows on the product pages.

This option allows you to define if the main image of the product will zoom, and if enabled, how that zoom will function.
The default for all choices is if you click on the image, it will open as a pop up viewer in the large size.
With the zoom feature enabled, hovering over the image will allow you to see a magnified image/section of the main image.
With the "Inner" choice selected:
A magnified view of the image shows in the same space as the main image.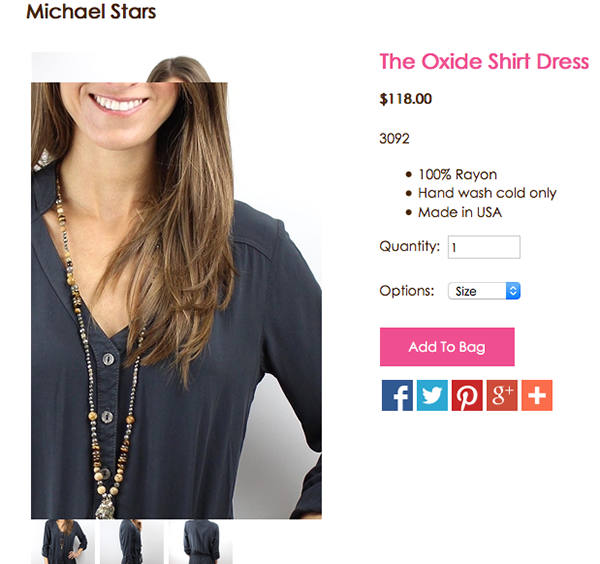 With the "Window" choice selected:
The magnified area is defined and shown to the right of the main image.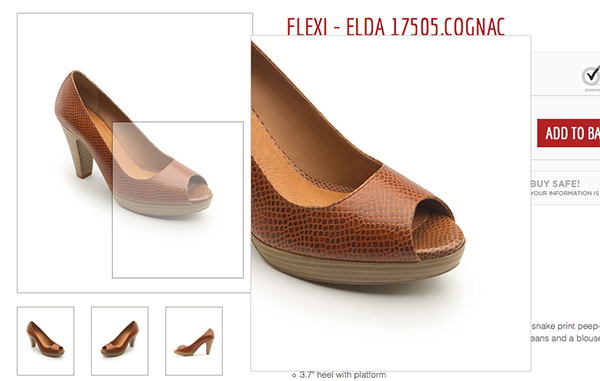 With the "Lens" option:
The magnified portion of the image is shown as you move around the image.