Question
Hello, I am a developer working on an e-commerce integration. I got to know your plug-in and would like to know how its integration with WooCommerce works. Other question, I would like to know how does the integration between the ERP system (Linx Company) and WooCommerce work.
Thank you very much for your attention.
Answer
I took a quick look at the LINX website, but I didn't immediately see a specification for their application programming interface (API). Do you know if they have an API? If they do, then an integration is relatively easy because we simply get their API talking with our API and bingo. What's nice about Modern Retail's integrations is we only need to write this interface with LINX once. As soon as we do, LINX can then integrate with all the e-commerce platforms we support.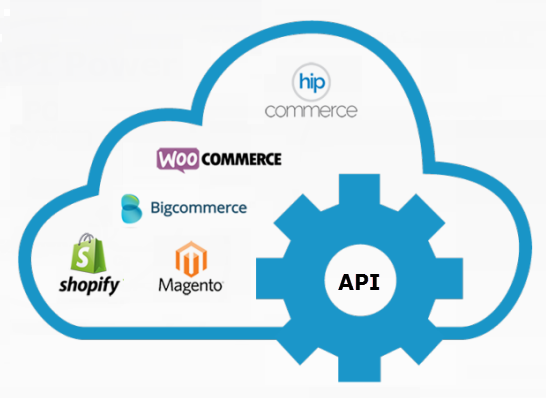 Regarding the integration with WooCommerce specifically, we have written a WooCommerce extension to pass data back and forth between LINX and WooCommerce.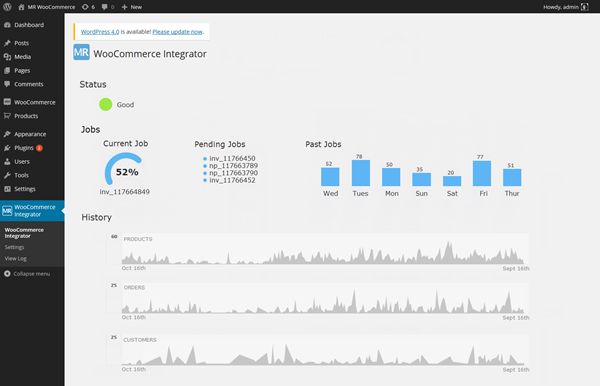 I'm sure you have a bunch more questions which I'm happy to jump on a call and answer for you.  However, could you or your customer send an e-mail to LINX letting them know you're interested in working with Modern Retail?  Please CC me on the e-mail, and we'll talk to LINX to see how we can get an integration going for you.
If you need anything, please Contact Us, and we'll jump on a call to discuss your needs and integration.  Thank you.