Question
I have a client who currently has a Prestashop website integrated with OrderWise.  However, the customer would like to make some changes, and we are considering WooCommerce.  Are you able to integrate WooCommerce with OrderWise?
Answer
We don't currently have an integration with OrderWise, but would love to have one.  I took a look at the OrderWise website, and it looks like they have integrations available with other e-commerce platforms, so I'm guessing it would be fairly easy to get an integration set up between OrderWise and WooCommerce. 
Given what I'm seeing on their website, it looks like we can synchronize orders, customers and orders between OrderWise and WooCommerce.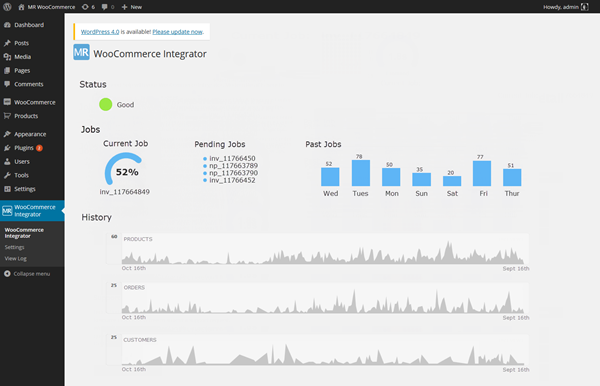 To figure out exactly what it would take to get your website talking with OrderWise, please get us in contact with them and we'll help you figure it out.  When you're ready, Contact Us and we'll schedule a call.  Thank you.