Overview
The order products appear within a category or brand can be controlled in Magento. The steps below will take you thru the process.
Log into Magento > Catalog > Manage Categories. Find the category you want to manage.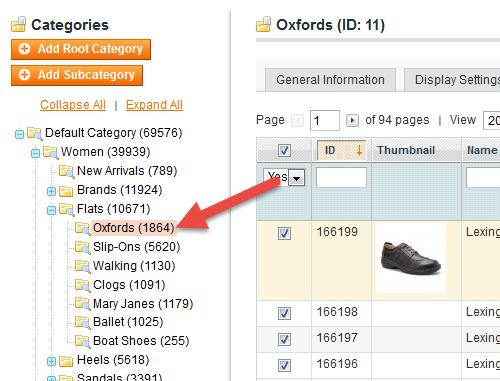 Click the "Category Products Tab.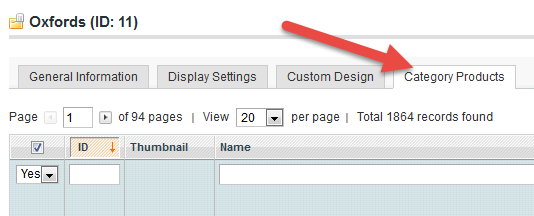 A listing of all the products assigned to this category will display. Look to the far right of the page for the position column.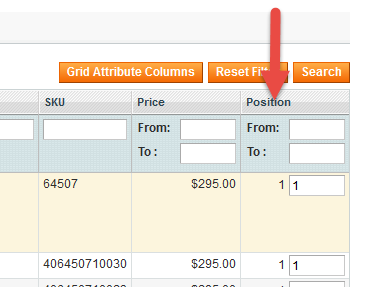 Set the numerical position value to the order you want the products to display on the page. Products with a "1" will be first, etc. You do