Question
We are a cookies shop, but we want sell products online and would like the orders to go to our POS. We currently use the LAVU POS system. Will this plugin work with LAVU?
Answer

I took a quick look at the Lavu website, and it looks like they have a POS system for the restaurant and food industry.  Given their system runs on an iPad, it must have what's called an application programming interface (API).  This is good news for you because an API is what we need to synchronize data between a POS system and a website.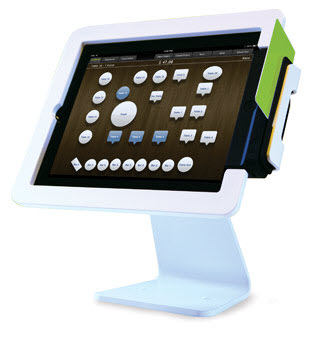 If you like, we'd be happy to talk to Lavu on your behalf to see what sort of integration is possible.  Making these introductions is always helpful because it lets Lavu know you're interested in working with Modern Retail to get the Lavu point of sale system integrated with WooCommerce.
Please Contact Us if you're interested, and we'll be happy to work with you and Lavu to get everything integrated with your WooCommerce website.