Placing an e-mail address on your Whitelist, something Rackspace calls a Safelist, will ensure the address is never blocked as SPAM. Conversely, putting an e-mail address on your Blacklist will block the address from reaching your inbox. Configuring an e-mail address for either of these lists is pretty easy.
Log into your Webmail account.
https://email.modernretail.com
Click on Settings in the upper-right menu.
Click on Spam Settings.
At top of the page click on either Safelist or Blacklist.
Click the Add button.
Enter the e-mail address and hit Add.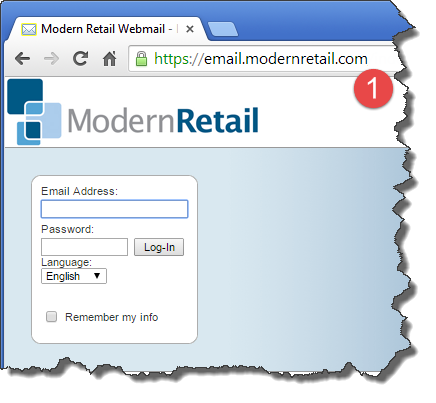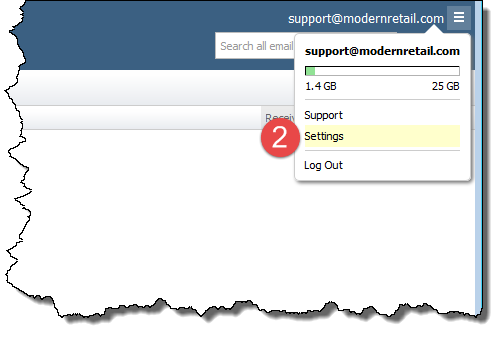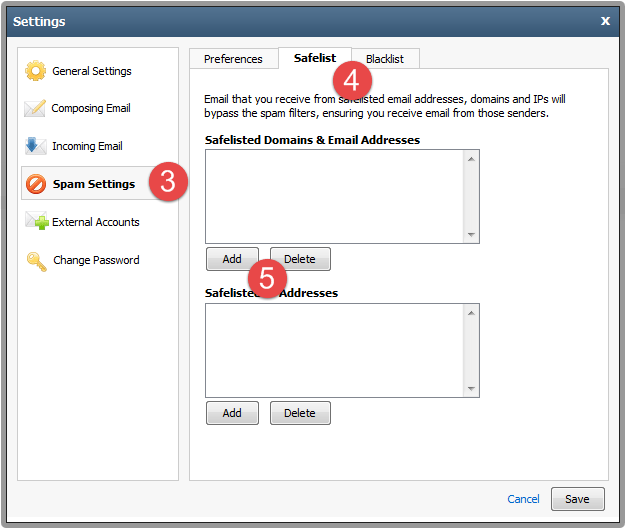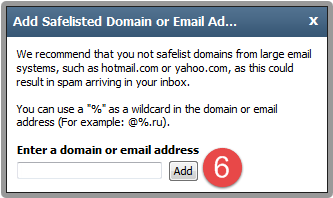 That should do it! If you need anything else please let us know. Thank you.