May 19, 2014
Seems like everyone is getting into the iPad point of sale systems these days! Groupon announced today the availability of it's new Gnome POS terminal.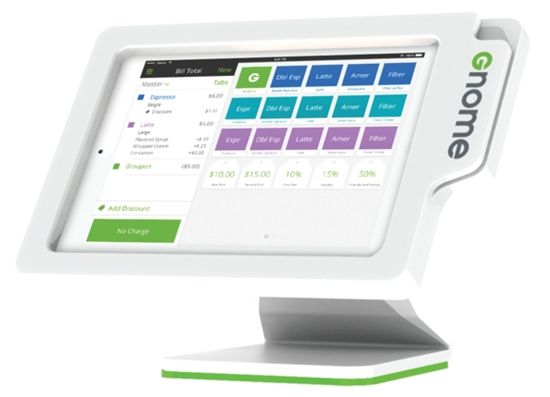 The terminal sure looks sexy and is said to automatically recognize Groupon customer walking in the door using bluetooth. Other features include an all-in-one cash register for cash, credit and debit card sales, along with an integration Quickbooks and Xero accounting packages.
We'll be keeping an eye out for Gnome and the availability of an API so we can get it connected to the store's website.