Question
In our policies section, I need to upload a link to a PDF doc of our return form. When I click "Browse," an error message comes up.
Answer
The policies section is edited in Store manager, but you will need to upload the PDF into WordPress media. You cannot upload a PDF into Store Manager, only images.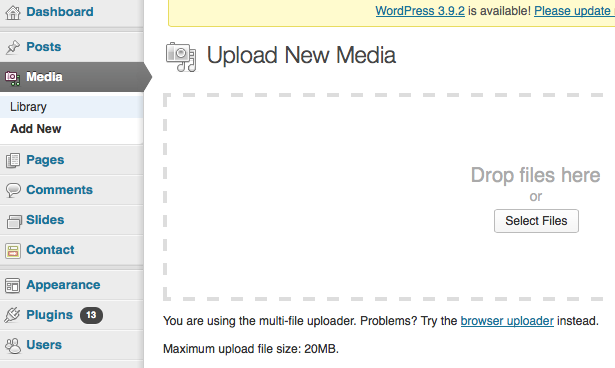 Then use the File URL for the file to add the link into the text of the policies.