Question
Can you give me cPanel access to my HipCommerce website?
Answer
I'm sorry, we cannot give you cPanel access to your website because your website is utilizing a lot more than just one web server. Instead, many servers are used to run and maintain your website, something called "cloud" or "grid" computing. However, fortunately nearly everything you want to do can either be done directly in WordPress or within the HipCommerce settings.
The only thing your developer cannot do is edit the WordPress Template files. If they need access to these template files, then please let us know and we'll give you FTP access to your Development Website. However, we recommend that you only give FTP access to experienced WordPress developers who are knowledgeable in creating custom themes. Failure to do so could cause problems with your website.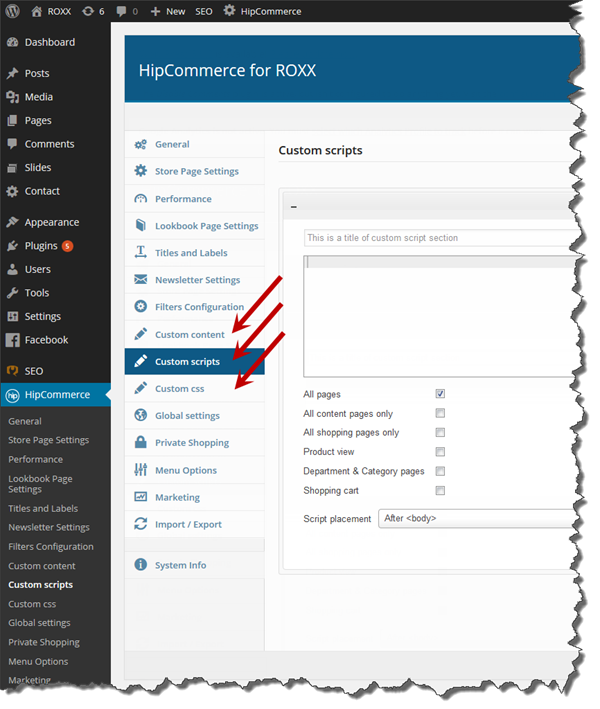 Please create a Support Request if you would like to give a developer access to your website. Thank you.