Question
Answer
It would be extremely difficult, if not impossible, to block a customer from making a purchase on your website. However, you can mark this particular Order as Fraudulent.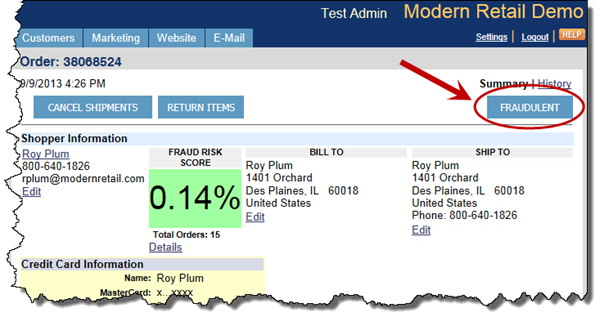 The consumer does not get notified at all when you mark an order as Fraudulent. However, if they end up placing another order on your website using the same email address, you will see the following warning message. In your particular case, I would gracefully tell them the product is no longer available.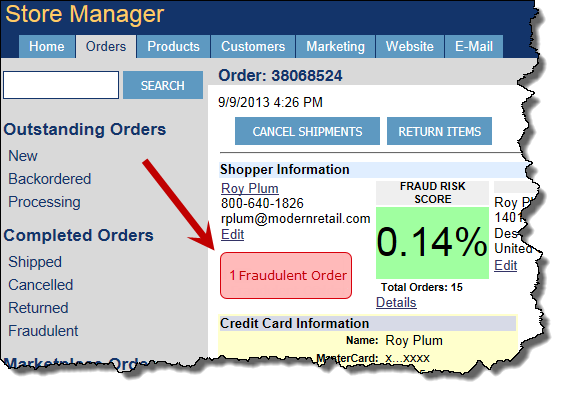 Good luck! Dealing with troublesome people is never easy.