Need a fast way to wireframe or prototype your website? One of the following tools may be able to help.
axure

axure is an excellent wireframing and prototyping tool that runs on Windows or Mac.
UXPin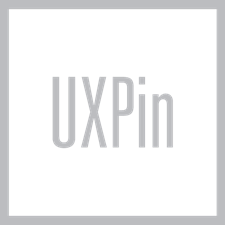 If you want to run your wireframing and prototyping tool from the web, then there may be no better tool than UXPin.
Balsamiq

And finally, if you like to create mockups that are more "sketch like," then Balsamiq is for you.
You can run demo versions of both solutions, so I suggest you try both to see which one you like better.