Here's some info on descriptions, ideal scenarios and what we'd like to see you do with each product description area.
Description
This should be 2 to 3 well written sentences. The text should be unique to you. Please do not copy and paste directly from another source! The description fields are what we send to the marketplaces like Google Products and TheFind. While the search engines read all the info on the page, the description is what is displayed on the search engine results page, under the link.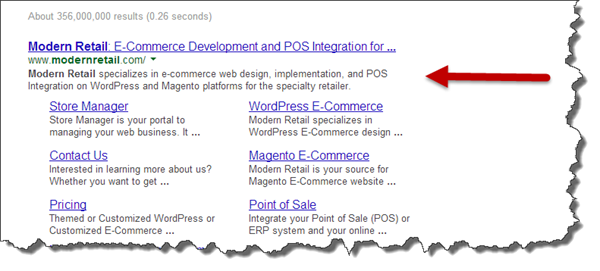 Short Description
This is a great place to list things like fit, fabric content and care information. Essentially all the info on the tag the shopper cannot see. Style numbers are a great item for this area too. If you list this info, use the bullets, it makes the information super easy to read. Remember, MS Word is evil, especially in this field! There's no need to pick a font or size, the code on the site will convert the text so that it will match the look and feel of the site.