Question
Is SEO important on slides? I might be asking the question wrong but it seems like a lot work to add copy, a keyword, a meta description etc... for a slide. When I make a slide I name the slide by Brand - Shoe Name or shoe name - color then I link it to a product page.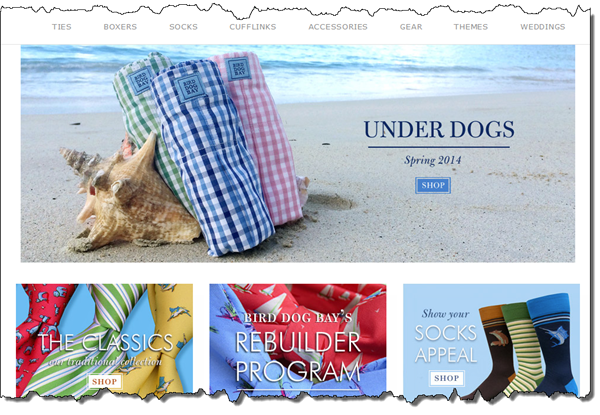 Answer
While you can certainly add alternate text to these images and make sure they are named using some friendly file names such as "spring-2014-new-balance-shoes.jpg", it really isn't necessary. It isn't necessary because ideally these images should be changing all the time which negates most of the SEO value. Additionally, you should add content to the bottom of your homepage that says who you are, what you do and what you sell is better. See:
Notice how this content can expand and collapse? This is nice because you can add a lot of SEO content to the homepage without it looking ugly for your users!

Please let us know if you need anything else. Thank you.