Question
I am trying to add some links to Medicare documents in WordPress and when I try to upload it is not liking the file type. I have tried .docx and .doc because they are Word documents....
Answer
I would suggest that you save the file as a PDf.
If you open the document in Word and then choose "Print," you should have the option of saving the document as a PDF. Now you should have no trouble uploading the file to WordPress.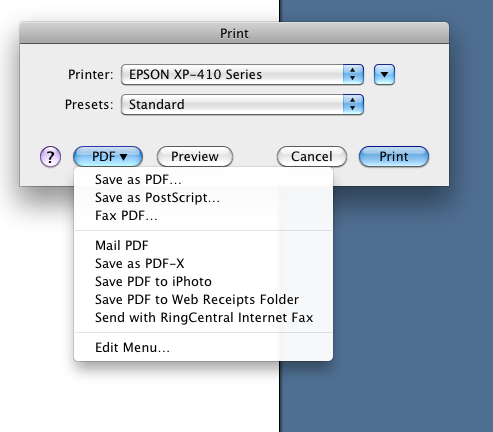 Date Created: 02/07/14