Overview
The integration with CAM is a one-way integration. It requires clients to run an inventory report and upload that report into Store Manager. The upload will update inventory and pricing as well as add new items to the New POS Products staging area.
Creating Report
Follow the steps below to run and upload the report.
Log into your POS system and go to Reports.
Search for the MR Integration Report.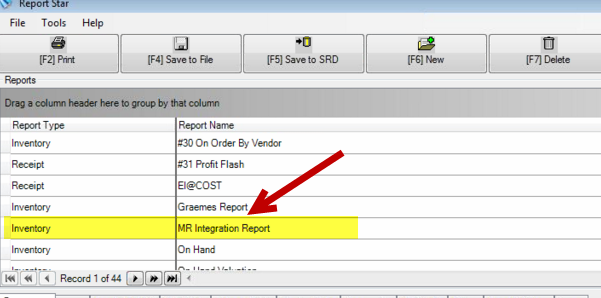 Click on the report so that it is highlighted.
Then click Save to File from the top menu options.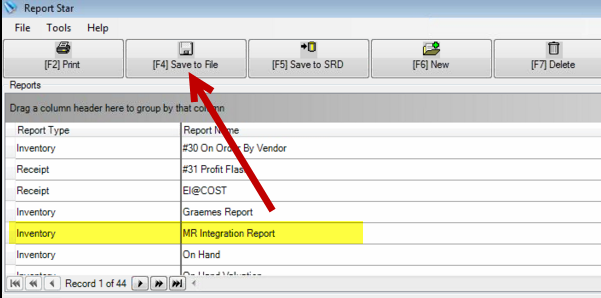 In the File Pop-Up (Save as type), change the file type to ".csv" from the drop-down.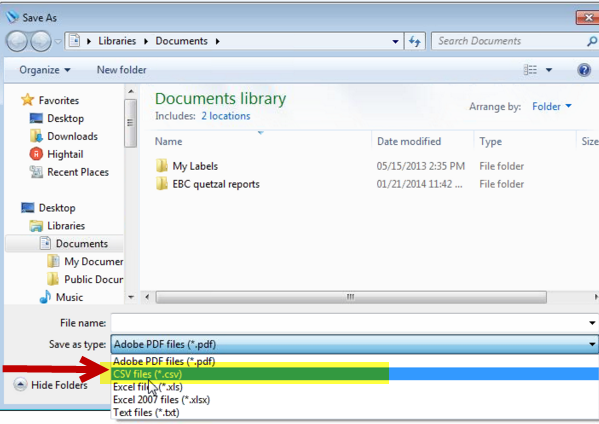 Modern Retail recommends naming the file with the date. For example 060512.csv for a file saved on June 5th, 2012.
Uploading Report
Once you've created the file, you can upload it into Store Manager, following these steps.
Log into Store Manager > Website > POS Integration > Upload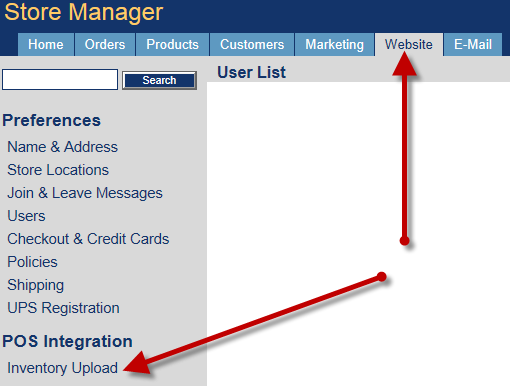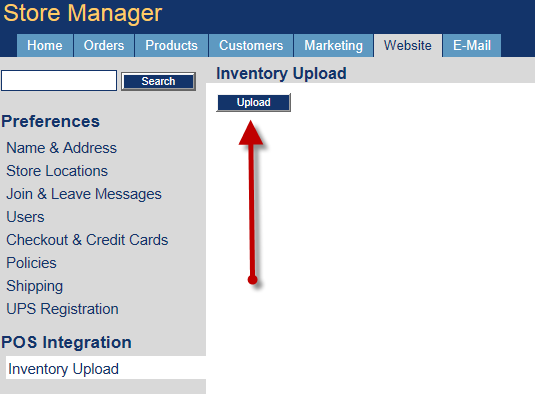 Then click Browse and surf your computer for the file. Click on the file and then Open in the dialog box to upload the file.