Question
We have our own internal email server. I know Modern Retail can host our email, but I need to convince my boss to let you do it. Until I do, is there a way for Modern Retail to configure a backup to our internal Exchange Server? Right now when I need to do maintenance on the server, or when our internet connection goes down, emails may get bounced.
Answer
Yes, simply fill out a Support Request and we'll get this configured for you.
Technical Explanation

We will configure two secondary MX Records to point to our email servers at Rackspace.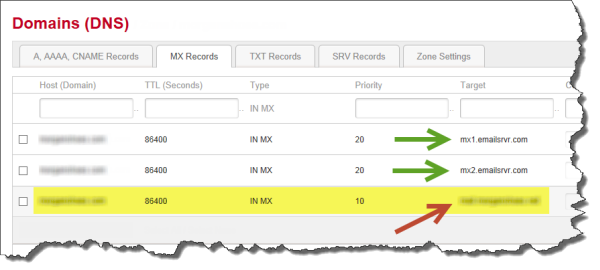 Your email server will still be the primary domain with a Priority of 10. We will then configure your domain at Rackspace using their Split Domain tool.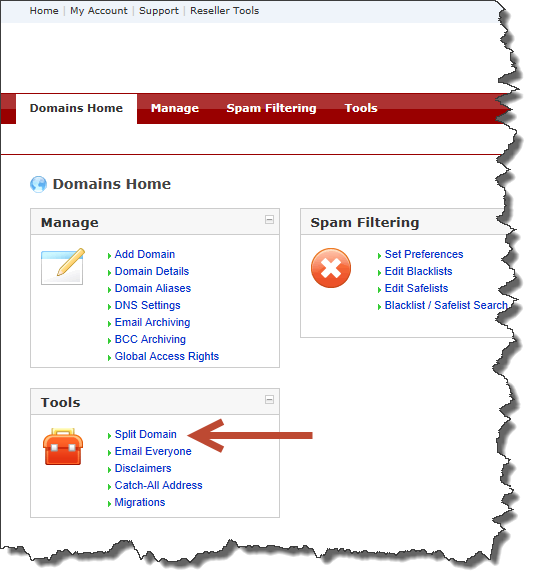 Finally, we'll configure the domain itself.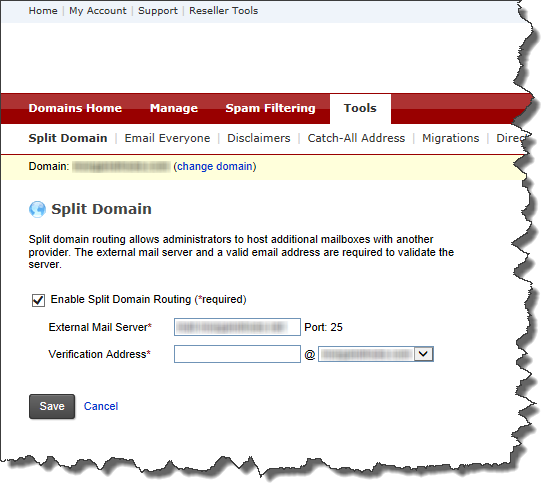 This setup ensures you will receive email if your internal email server goes down or becomes unavailable for any reason.
Date Created: 01/08/14