Question
We are wondering about Live Chat - is this a feature on your dev list? Or, is it something we can configure for our WP site? We are interested in engaging web shoppers in real-time customer service.
Answer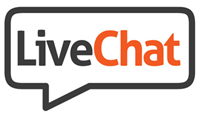 We typically implement a solution from LiveChat. LiveChat has proven to be very reliable and is very easy to get working on your website. There are a bunch of different ways it can be configured on the site and how you want it to look but typically we place it on the side or bottom of your website.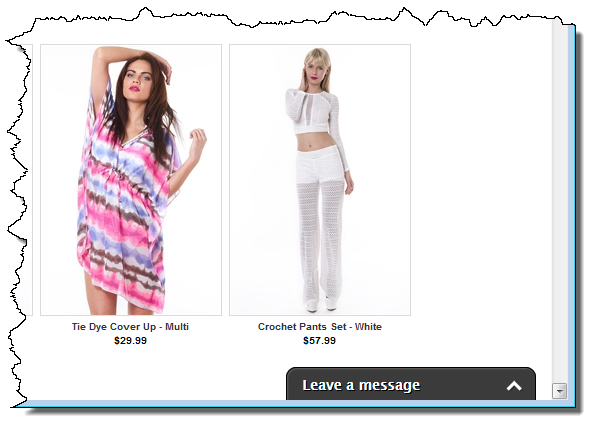 The pricing is pretty reasonable, which you can read more about here:
When you're ready to implement LiveChat on your website submit a Support Request and send us the email address and password you used when you created your account with LiveChat. We'll do the rest. Thank you.