WebShopApps today announced a new Magento extension called "Store Pickup". Modern Retail took a quick look at the extension and it looks promising. Given that Modern Retail works primarily with brick and mortar retailers, an in-store pickup extension for Magento is welcome addition.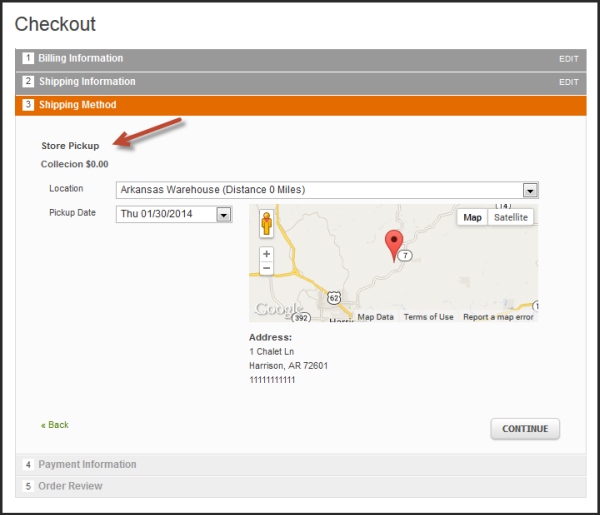 Date Created: 01/27/14
Official Announcement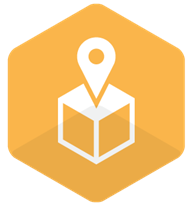 Convenience for Customers, Simplicity for Merchants
Balancing the customer desire for convenience with the need to keep costs under control is a constant concern for most merchants. Store Pickup addresses both concerns by letting merchants sell products which are already in stock at or can be shipped to stores while giving customers the convenience of picking up their order locally.
A Multitude of Uses
While Store Pickup is excellent for single stores or chains from large to small no matter what you're selling, this extension is especially suited for merchants whose products are particularly bulky, fragile, or sensitive. A great solution for merchants selling:
Perishable Goods
Furniture & Household Goods
Food & Beverages
Fragile Merchandise
Hazardous Materials
Guns & Ammo
Extension Features
Show multiple stores
Display store map
Show only to nearby customers
Let customer choose pickup date & time
Set blackout days
Set cutoff times
Charge for shipping or offer free pickup
Use live carrier rates for charges
More About Store Pickup