Today we rolled out a new HTML editor. You'll see this new editor in place for the long description field, mailers, policies and throughout Store Manager.
Firefox users may see a blank editor when editing these HTML fields. Luckily this can be easily fixed.

Clear Firefox History
If you encounter this problem, follow these steps:
In Firefox, go to Tools > Options
Click the Privacy Tab.
Click "clear recent history"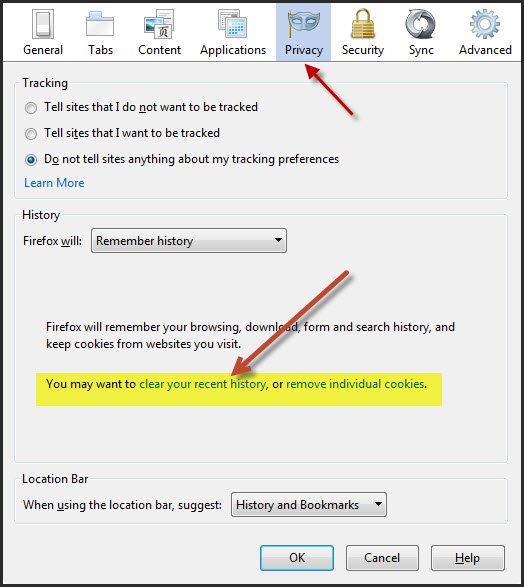 Click OK and then close Firefox completely. Once you log back into Store Manager you should see the HTML editor again in Store Manager.

Date Created: 01/03/14