If you have forgotten your password or the account has been disabled , you can reset your password by clicking on the "Forgot you Password" link on the main log in screen.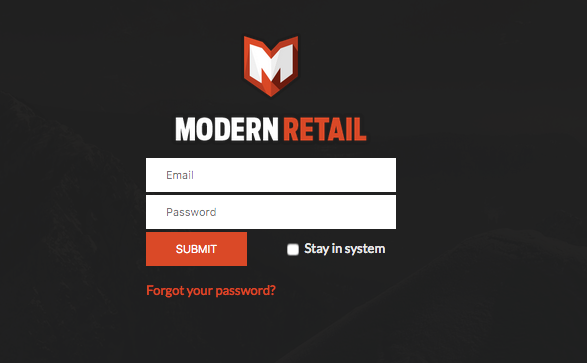 You will then get a screen that asks you for your email address. Fill that in and hit "Request Log in Info"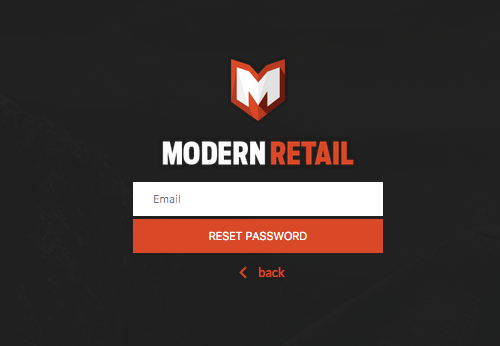 You will then get an email sent to that address with a link to reset your password. 
Click on that link and you will see a reset password screen where you can add a new password. Please add a password that has at least one capital letter and at least one number. Repeat the password and hit "Reset Password"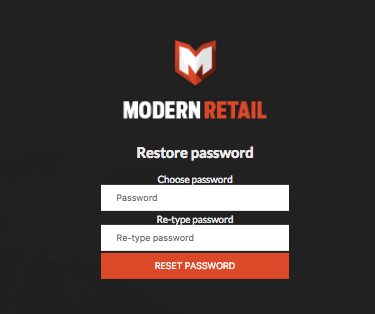 This will lead you to your Store Manager dashboard.