Overview
The term "Price Rule" describes a variety of methods of altering the prices of your Counterpoint products. Modern Retail's Counterpoint integration supports all of the Price Rule utilities that Counterpoint has available. In this article, we'll talk about how the integrator handles Price Rules.
Price Rule Support
Modern Retail's Counterpoint integration supports all of the supported Counterpoint Price Rule utilities.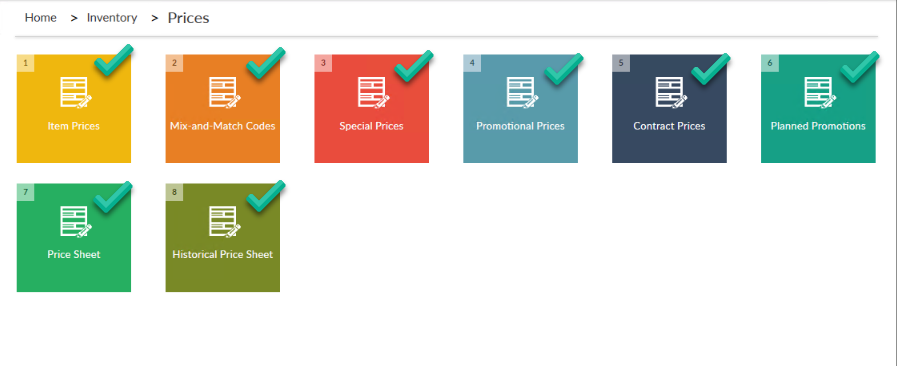 This means that no matter how you want to manage your prices, our Counterpoint integration will be able to keep up with you.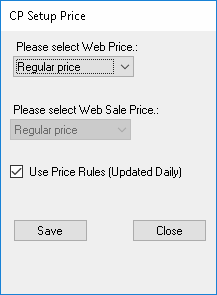 Here's a breakdown of the commonly used Price Rule options:
Special Prices

These are discounts or markups provided to your customers based on some condition of the sale; the amount ordered, what day of the week it is, etc. These are managed on a product by product basis.

Promotional Prices

A sale price for an item (or group of items) during a designated date range.

Contract Prices

A price for a specific customer for a product, or group of products.

Planned Promotions

Planned Promotions are actually a method of creating price rules; they allow you to set various items in a sale group, and then assign random prices to those items. Planned Promotions create these new price rules as promotional prices.
Handling Price Rules
Price Rules and Pricing updates are updated overnight, during a roughly 8 hour period, to avoid undue server load. Clients with especially large catalogs, or especially large amounts of Price Rules, should make sure that their server(s) can handle this process during that 8 hour period.
If you have any additional questions, please feel free to contact us by submitting a support request.