Overview
The Counterpoint POS system has a "Recalculate Inventory" utility. In this article, we'll explain what recalculating inventory does, why you'd want to recalculate your inventory, and when we recommend doing so.
What's Recalculating Inventory?
When you use the "Recalculate Inventory" option in Counterpoint, Counterpoint checks all open orders, tickets, etc. to double check what your inventory totals should be at. If you ever notice any inventory discrepancies, using the recalculate inventory option may be a quick & easy fix; we frequently see clients successfully use this as a solution.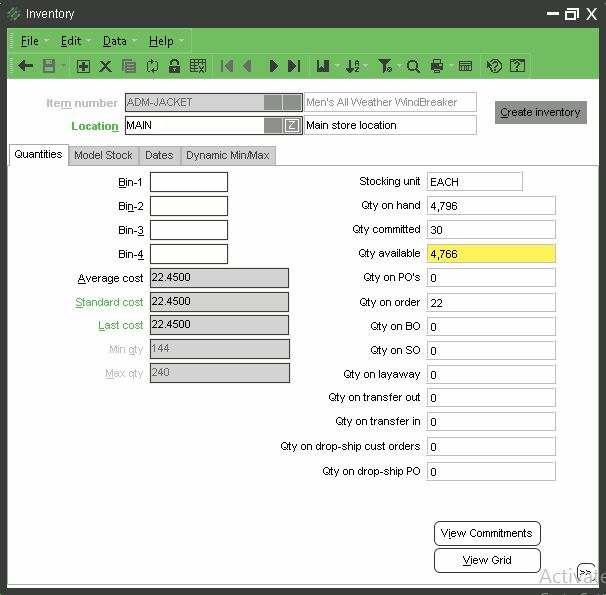 There's no downside to recalculating inventory, so we recommend doing it once a month or so, just to be safe. This can help make sure your inventory totals are consistently correct, which makes life much easier. It is important to note, however, that while recalculating inventory is harmless, if you find yourself needing to recalculate inventory to fix inventory discrepancies very often, then there may be an issue with your inventory data. If this is the case, we recommend talking with your Counterpoint vendor.
If you have any additional questions, please feel free to contact us with a support request.