Question
Is there a way to sell gift cards online through Shopify that integrates with our counterpoint POS system so that they can be used in the store?
Answer
Yes, we can integrate Counterpoint's gift cards with Shopify. Unfortunately, you will need to be on Shopify Plus for this to work. If you don't know, Shopify Plus starts at $2,000 / month.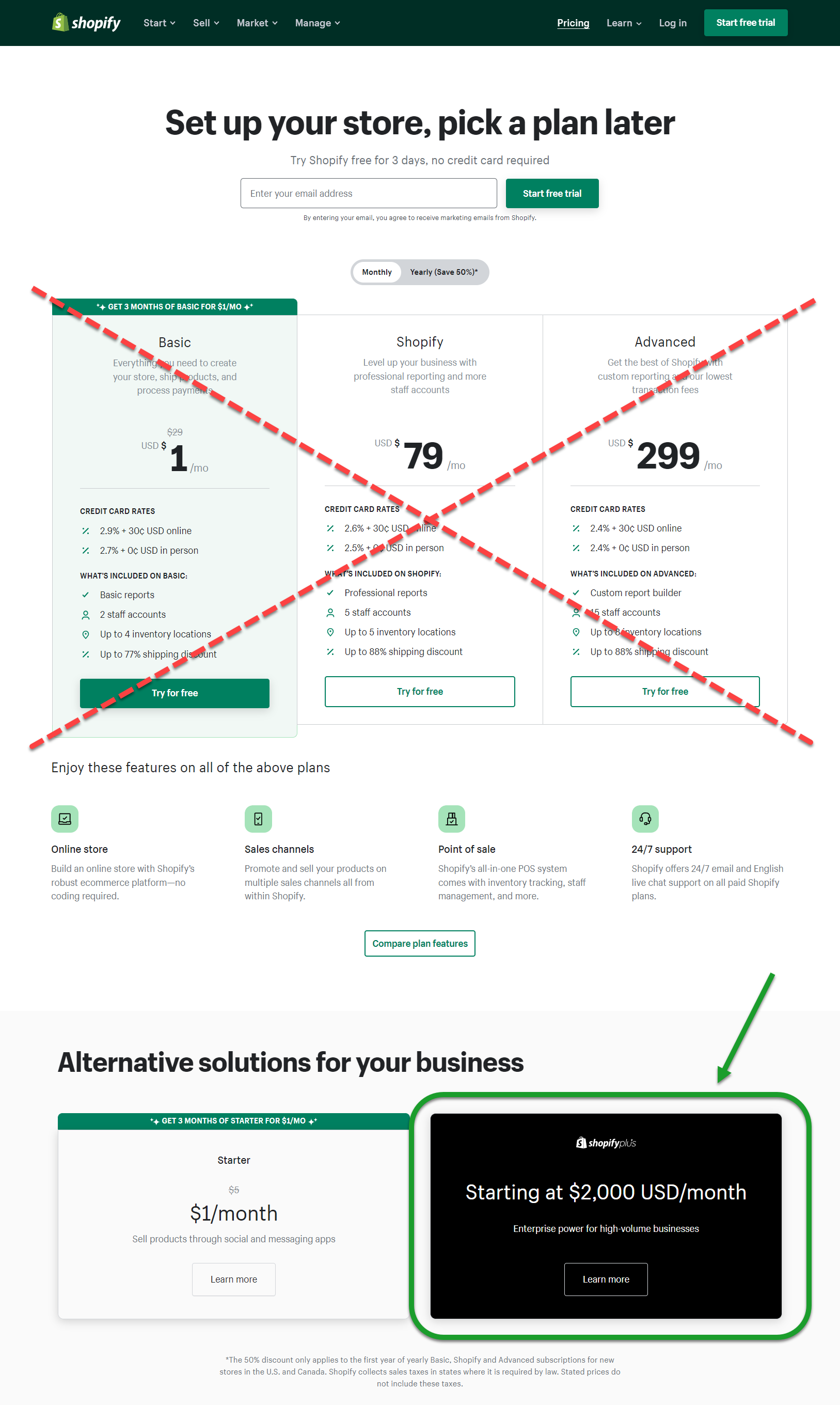 If you're on Shopify Plus today, then that's great; we can certainly help you get Counterpoint's gift cards integrated with your Shopify website!
If you're not on Shopify Plus, we're sorry; we know this is a lot of money. Unfortunately, this is Shopify's policy, not ours.
There has been a rumor that Shopify "may" release a feature in the future that would allow us to bring our Counterpoint gift card and loyalty integrations to all Shopify plans. However, this is just a rumor and is not available today. If you'd like, you can check back with us in 3-6 months to see if Shopify has indeed released this new feature. When they do, we'll definitely develop these integrations for all Shopify plans.
If you have any additional questions, please feel free to contact us by submitting a Support Request in the Admin Panel. Thank you.