Overview
 From time to time, Magento users might need to create their own Configurable product and assign select simple products to that configurable.  This help page will take you through the needed steps.
Log into Magento > Products > Catalog > Add Product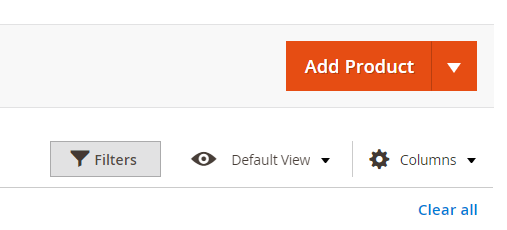 Fill in all the product data as usual.
NOTE: The next steps take you through the process of creating a "fake" simple product.  You will be able to remove this placeholder simple product later in the process.  Your placeholder or fake simple product must have the same attribute as the simple products you wish to assign to this new configurable product.
Scroll to the Create Configurations area and click "Create Configurations"

On the next step select the attributes you want this product to have.  As noted, the attributes selected must be the SAME as the attributes used for the existing simple products you want to assign to this configurable.
After selecting your attribute(s), click "next".

Step 2 is to select the attribute value for your placeholder simple product.  This value cannot be the same as the values on the simple products you want to assign.  After picking a value, click Next.
In Step 3 you can leave the default selection of skipping uploading images, adding a price or quantity.  You're going to delete this product so there is no need to do any extra work!  Click Next.
Step 4 is the Summary screen, showing your placeholder simple product.  Click Next.
You should now see your placeholder simple product in the configurations section. Now you have an option to "Add Products Manually" to this configurable product.  Click Add Products Manually.

Use the filters to search by SKU or product name to find the simple products you'd like to associate.  Once they load, simply check the box beside each product to add them.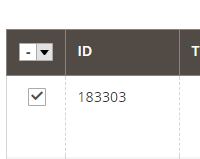 When you are done selecting the simple products to add to your configurable, click "done" in the upper right corner.
You'll see your selected simple products in the configurations area.
Now you can delete the placeholder simple product! 
In the actions drop down for the placeholder simple product, select "remove" product.
After removing your placeholder simple product; save the product! 
Remember, you can always go back and edit the main configurable product as needed!