Overview
The Users section in the Admin Panel is an important part of running your ecommerce platform. From here, you can view who has access to which admin panel features, add new users to your admin panel, and check the status of invitations sent to new users.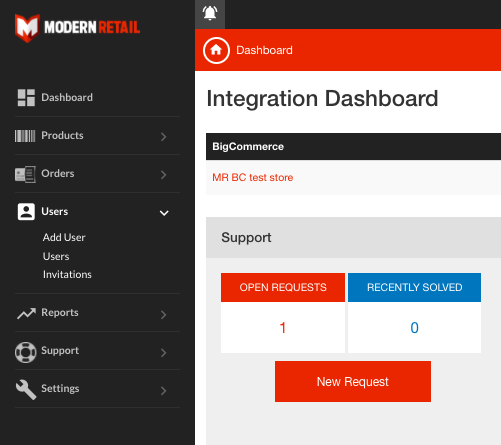 Users
To view or edit existing users, click on the Users link . You will see a list of the users with the following information:
Name - Users full name
Email - Email address which becomes their username to login to support
Type - Access level, There are three levels Owner, Administrator and User.
Status - enabled or disabled
Created - date account was created
To add a new user , click on the Add User link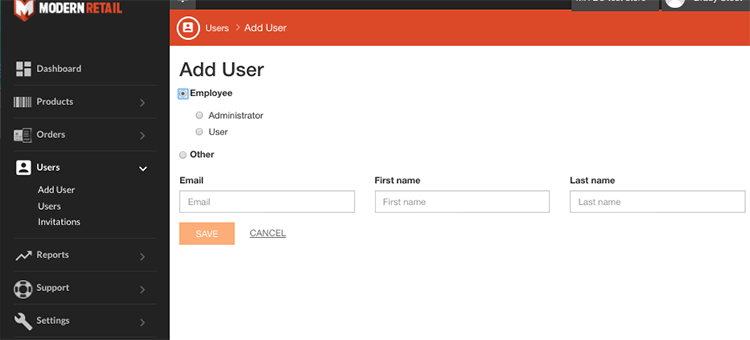 If the user is an employee, define whether they are to be an Administrator or User. Administrators can create other users , Users can not . Neither Administrators or Users can not access/view the Owner level accounts.
If the user is outside your company, for example, your web designer, SEO person, etc. , choose other .
Then enter their email , first and last name and hit Save.
They will be sent an invitation email and when they sign in you will then see them added to the Users list.
Any pending invitations can be viewed by clicking on the "invitations" link