Overview
Magento is the admin area of your e-commerce business that powers your online store. From Magento, you can add (and remove) products to your product catalog, do mass e-mailings, create coupons, fulfill orders, issue credits and more.  
Access & Training
Modern Retail will establish your login credentials and provide Magento training. Your first Magento training will teach you how to manage your product catalog – image uploading, product descriptions, etc., as well as your content. Closer to launch, you will receive a final Magento training that will teach you order fulfillment and the other important features of Magento. The URL to Magento as well as your login credentials will be sent to you before the first training session.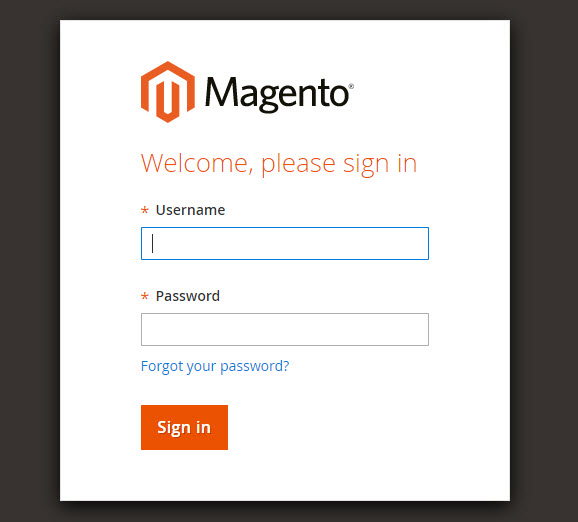 Note: Your password can be reset after training. If you have any problems logging in after your training, contact your Project Manager.
Browser Compatibility
Magento works well with the most recent versions of IE, Firefox, Chrome & Safari. It will be helpful to update your browsers before our training. Please also be sure to turn off your pop-blocker for Magento.
Upgrading your Browser: 
Internet Explorer (IE):

 

http://www.microsoft.com/windows/downloads/ie/getitnow.mspx

Chrome: 

https://www.google.com/intl/en/chrome/browser/?hl=en&brand=CHFX&utm_campaign=en&utm_source=en-oa-na-us-bk-bng&utm_medium=oa

Firefox: 

http://www.mozilla.com/en-US/firefox/

Safari: 

http://support.apple.com/downloads/
If you have questions about Magento, we are happy to "re-train" you or answer any questions you may have as long as you are a Modern Retail client.